Commercial HVAC Services in Yuba City
Serving Businesses in Marysville & the Surrounding Areas
If your heating or cooling equipment is acting up, there is only one team to call: John Burger Heating & Air Conditioning, Inc. As a dedicated HVAC company with nearly 35 years of service experience, we have the expertise and resources to get your heating and air conditioning systems back up and running in no time at all, minimizing disruptions and preventing downtime whenever possible.
Equipped with state-of-the-art tools and technologies, our NATE-certified technicians deliver fast and precise repair, maintenance, installation, and replacement services. Whether you need a simple repair or a complex system overhaul, we complete each service with the same urgency and care, so you can go back to business as usual as quickly as possible.
Call (530) 292-8048 for unparalleled commercial HVAC services in Yuba City.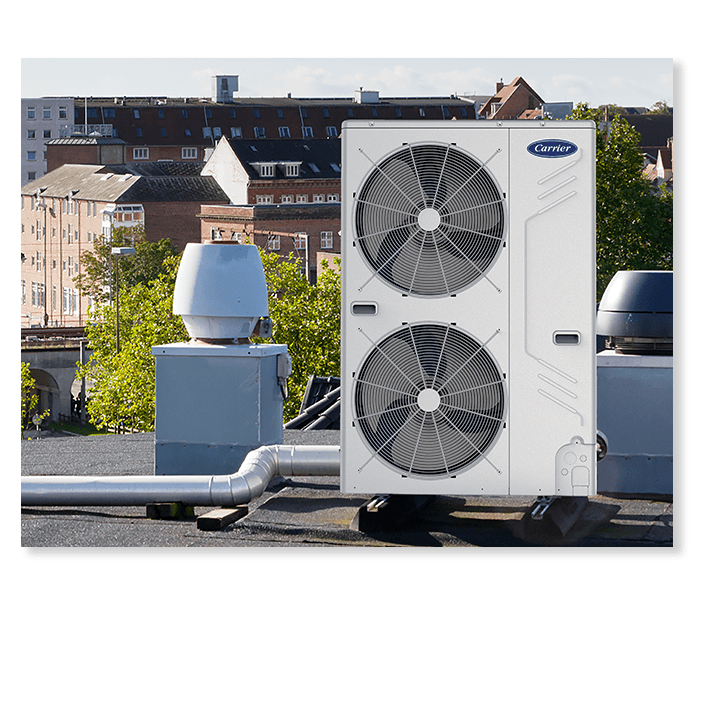 Offering a Comprehensive Range of Services
John Burger Heating & Air Conditioning, Inc. offers a wide range of services to keep your business comfortable and efficient year-round. Whether it's a small office or large commercial building, we are equipped to handle the needs of your business.
Our Yuba City commercial HVAC services include:
AC installation and replacement
AC repair
Indoor air quality
Evaporator coils
Fan coils
Programmable thermostats and controls
Heater repairs
Heater installation and replacements
Gas furnaces
Heat pumps
No job is too big or too small for our skilled technicians to take on. We adhere to the highest standards of service and always go above and beyond to deliver exceptional results.
10 Signs You Need to Schedule a Commercial HVAC Service
Prompt service is of the utmost importance when it comes to commercial HVAC systems as any delays in addressing issues can lead to disruptions in business operations and potentially costly repairs. Regular maintenance and timely repairs are crucial to ensuring the optimal performance and longevity of your HVAC system.
Here are 10 signs you need to schedule a commercial HVAC service:
Uneven temperature distribution throughout the building
Unusual noises or odors coming from the HVAC system
Increased energy bills without any changes in usage patterns
Inconsistent or insufficient airflow in different areas of the building
Frequent breakdowns or system malfunctions
Poor indoor air quality
Inaccurate thermostat readings or difficulty in maintaining desired temperature
Excessive condensation or water leaks around the HVAC unit
Accumulation of dirt, debris, or ice on the system's components
Aging system or lack of regular maintenance
Addressing these signs as soon as possible can help prevent further damage, improve energy efficiency, and ensure a comfortable and healthy working environment for employees and customers.
Reviews From
Our Customers
"Wonderful Experience"

Wonderful experience with John Burger HVAC.. They made the whole process straight forward and easy. Followed up with us and will be adding a register for us in the furthest bedroom as well.

- Marta M.

"Professional Team"

Exceptional service, very knowledgeable, and truly cares about the customers. Highly recommended for any comfort needs.

- Anthony L.

"Thorough & Efficient"

We are very impressed with how professional they were. We will recommend John Burger heating and air to everyone that needs it.

- Angel B.

"Extremely Knowledgeable"

This company in my book is number one. From the inspection process to the installation, it was very smooth. All of the sales team and their technicians are extremely knowledgeable.


- Kevin H.

"Superb Service"

For several years, we have enjoyed superb service at a reasonable price for regular HVAC service by John Burger HVAC. Always on time, competent, and thorough technicians at a reasonable price.

- Jon W.

"Very Professional"

I had a great experience with John Burger. My 17-year-old AC needed to be replaced. The crew that came out to do the installation was fantastic - conscientious and professional.

- John J.

"Repeat Customer"

I have done business with John Burger off and on for over 10 years. They installed a HAVC unit in one of my homes and have upgraded another in a different home. I have found them to be professional and reliable. I highly recommend this business.


- Jack S.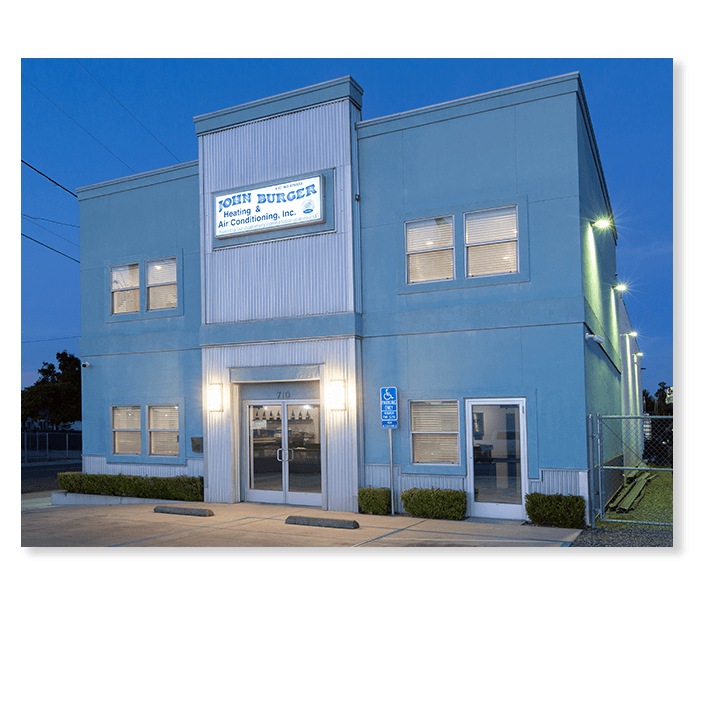 Why Choose John Burger Heating & Air Conditioning, Inc.?
You won't regret trusting John Burger Heating & Air Conditioning, Inc. with your heating and cooling needs. As a family owned and operated company, we have a deep-rooted commitment to serving the community we are a part of. We treat every property as if it were our own, always going above and beyond to ensure the job is done right.
When you hire John Burger Heating & Air Conditioning, Inc., you can expect:
High-quality Carrier products
Licensed and insured technicians
Affordable financing options
Excellent warranties
Same-day service
Free estimates
Call (530) 292-8048 for second-to-none HVAC services in Yuba City. We can also be reached through our online contact form.