Planned HVAC Service Agreement
What is a Planned Service Agreement?
A Planned Maintenance Agreement is an agreement between you and our company to provide you with services that will help protect your comfort system from major repairs and allow optimum efficiency.
Here's what a Planned Service Agreement can do for you:
Save You Energy: Regular service keeps your equipment running as efficiently as possible.
Fall/Spring Inspection and Service: Providing you with a checklist and report of the inspection and service completed on furnace or a/c units.
Priority Emergency Service: Should you need service, we'll be there within 3 business days.
15% Discount: On all out of warranty replacement parts and R-22 or R-410 added system, if needed.
Only $160 per year per system, additional systems at the same location only $50 each.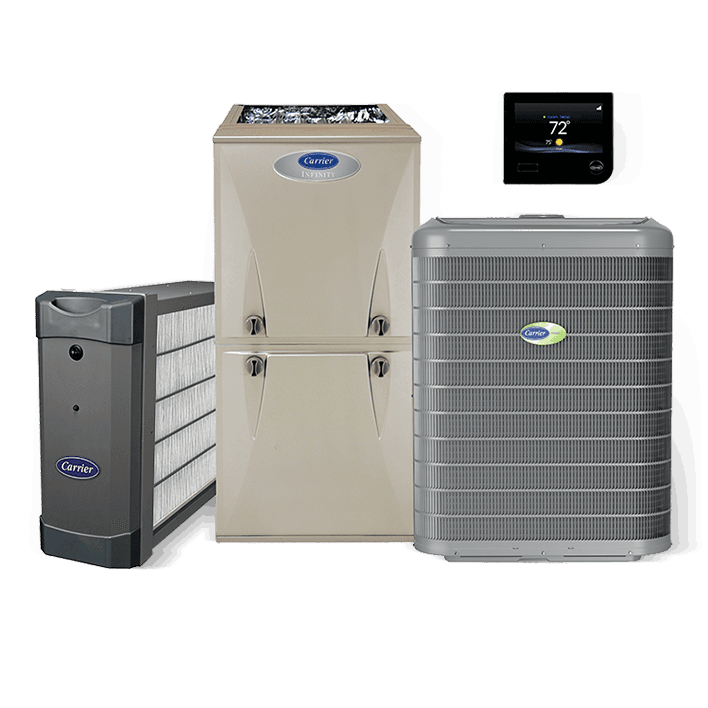 Our Service Agreement Plans
SPRING SERVICE
A/C Inspection and Service
Clean condensing coil
Check operating pressure
Check refrigerant level
Clean or replace filter
Check & tighten electrical connections
FALL SERVICE:
Furnace Inspection and Service
Total furnace inspection (adjust burners & controls)
Check HI & LO voltage connections
Test all safety controls
Clean or replace air filters
Lubricate motor